INNOVATive

EFFICIENT


PERFORMANCE
Loadpro X60 was developed in direct response from the industry to deliver a more efficient haulage truck to increase productivity and reduce haulage cost per tonne.
The X60 delivers safety, performance and efficiency with high production low operating costs.
Our team has 25 years' experience in developing off-road haulage trucks.
The Loadpro X60 is proving itself as an attractive alternative that has not been available until now. A truck that operates efficiently across a broad range of applications.
APPLICATION SUITABILITY and EFFICIENCY
Short and long "Pit to Port" hauls
Long downhill loaded hauls with quicker cycle times.
Hauls requiring lower ground pressure on slippery, steeper gradients.
Offering significant benefits across a broad range of haulage and support applications
High performance and production with lower operating costs.
Download our Technical Specs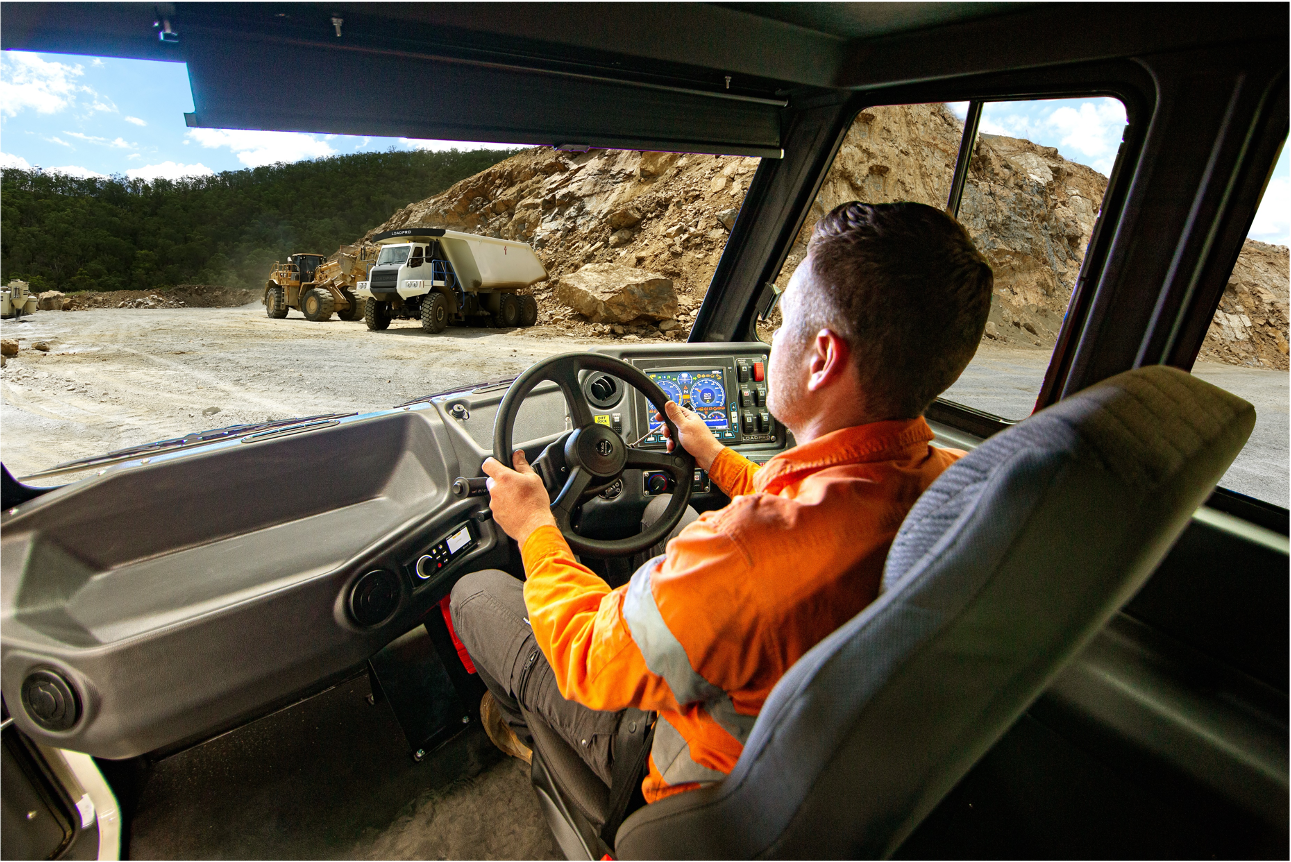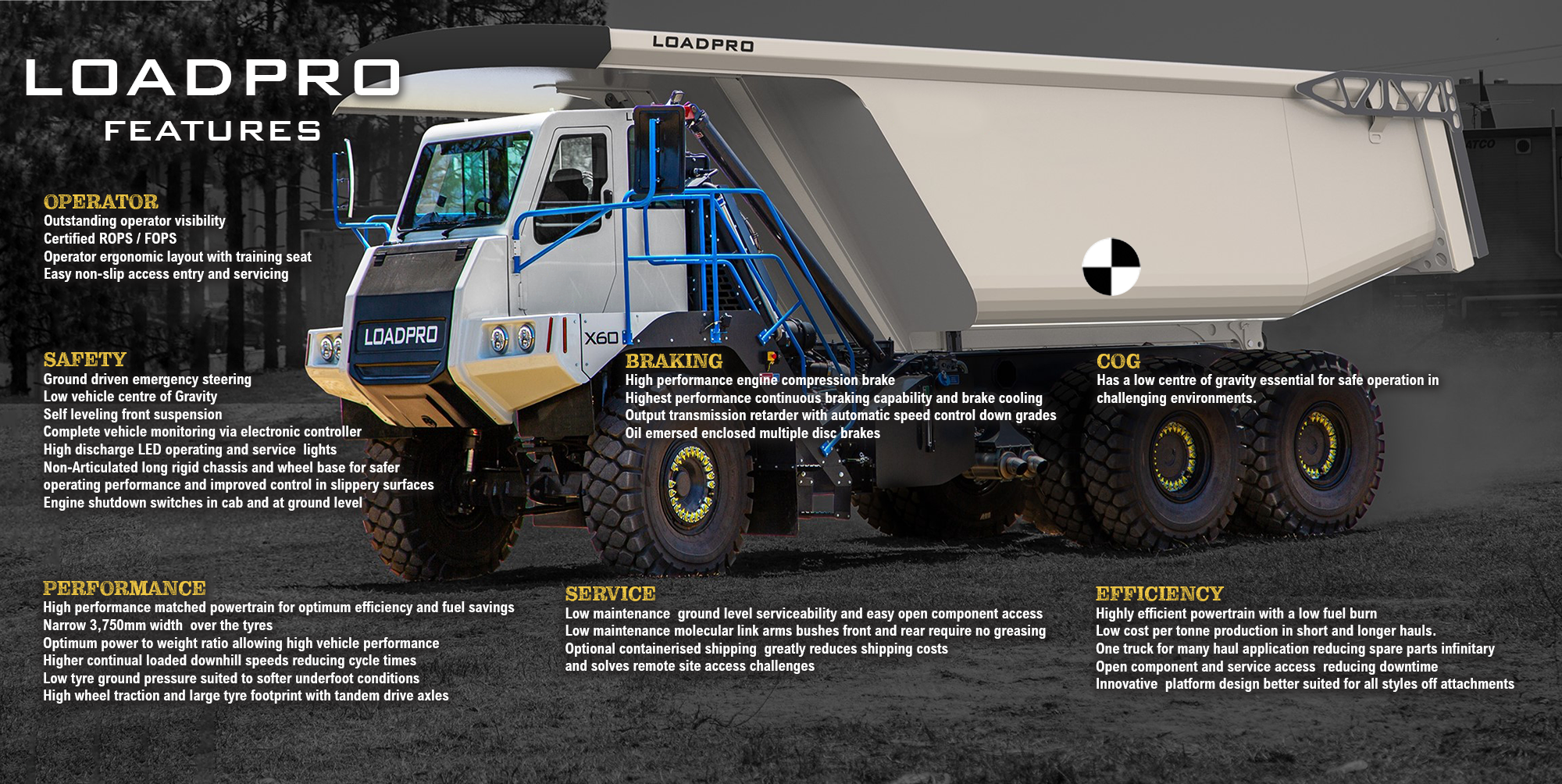 The X60 platform has with low centre of gravity suited for large volume bodies increasing operational safety with greater flexibility across a broad range of applications.
The X60 durable robust design is well suited for off-highway mining environments offering higher availability with quick open service and component replacement.
With a narrow vehicle width, low centre of gravity, long rigid 6x4 tandem drive wheel base providing low tyre ground pressure and extra traction during slippery road conditions.
Suited to short and long hauls with higher safer speed during long loaded downhill grades reducing cycle times.
Vehicle power to weight ratio using high efficient powertrain delivering low fuel burn per tonne.
Gallery
Here are just a few shots of our trucks and team in action.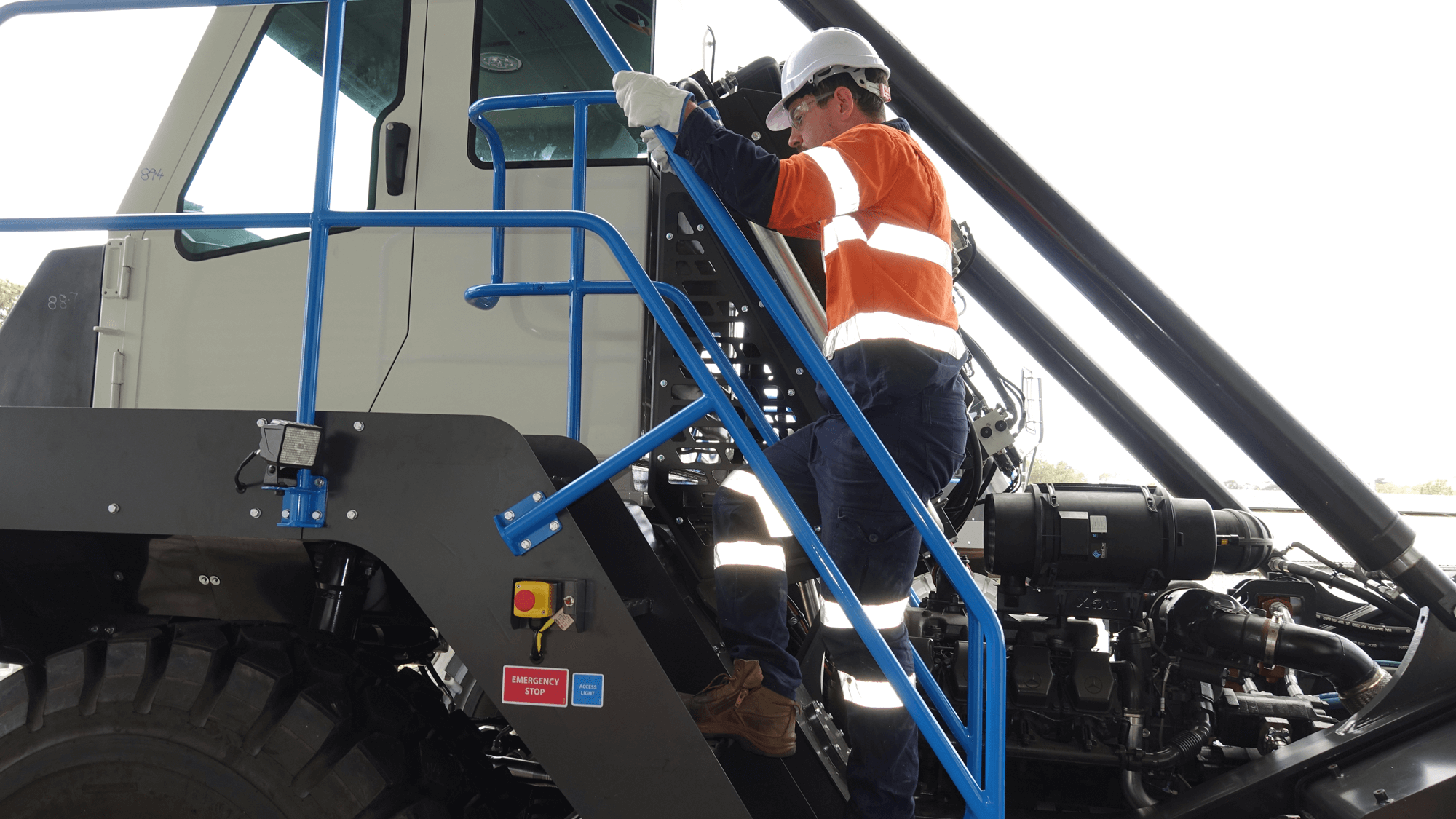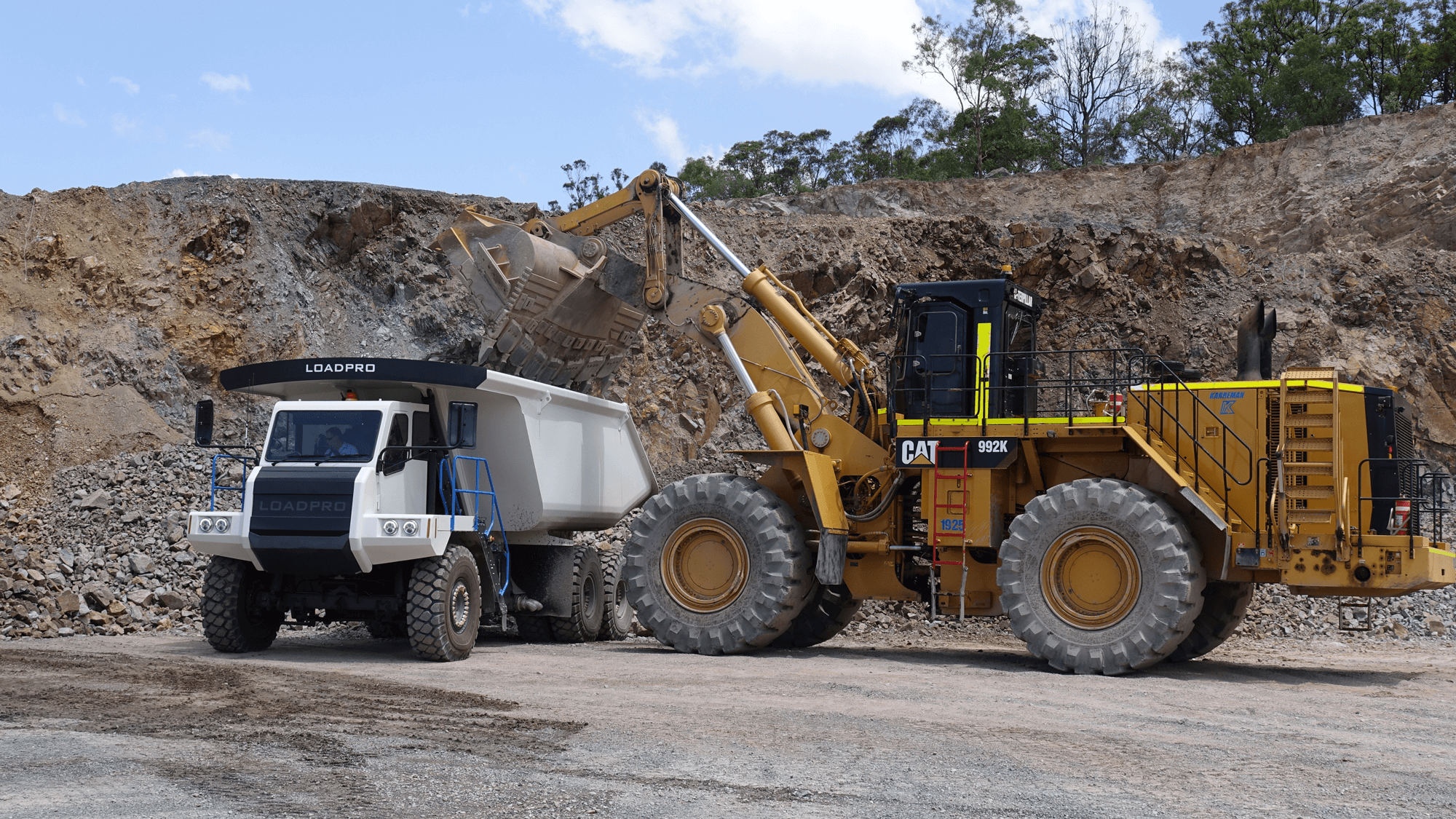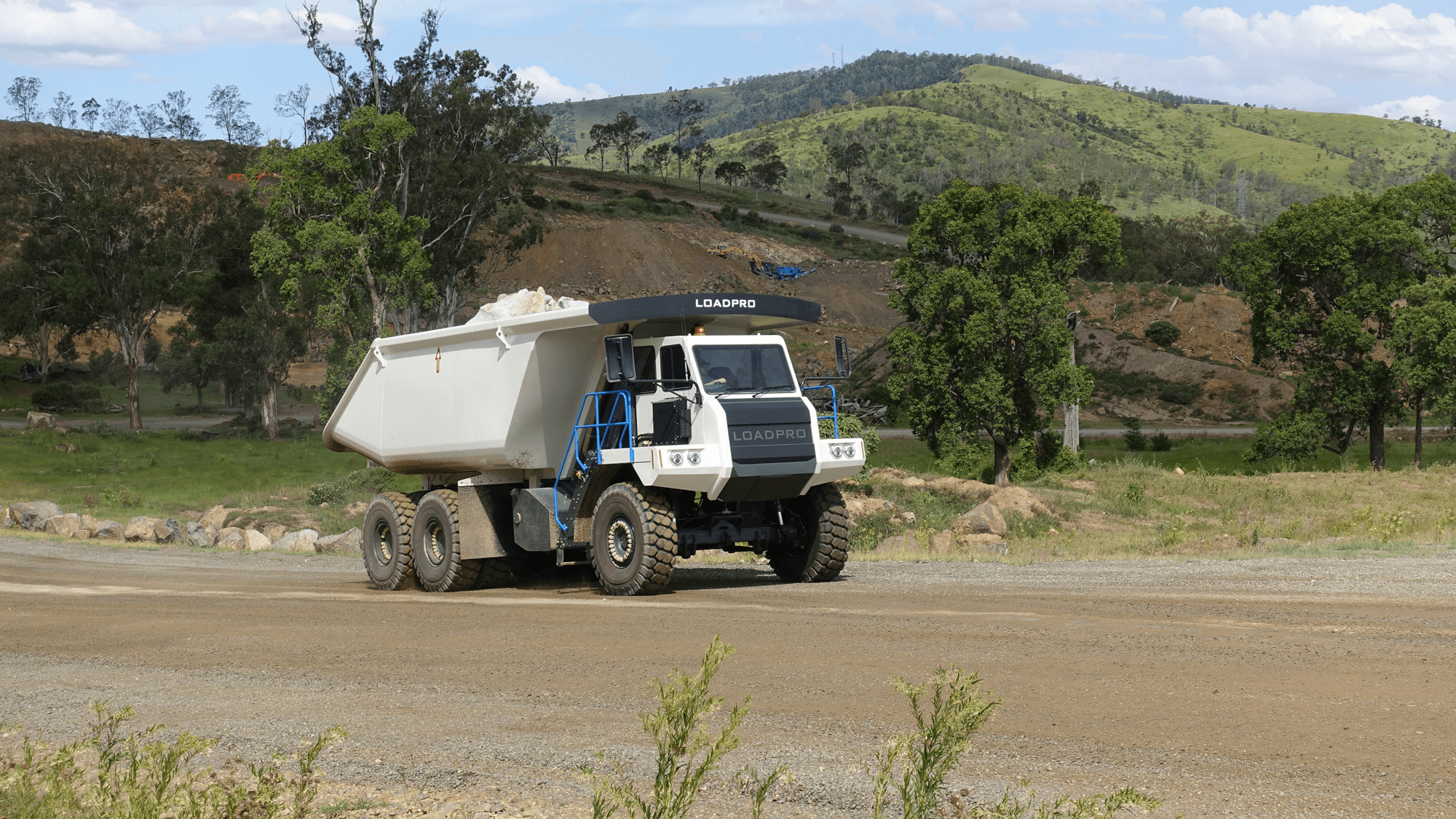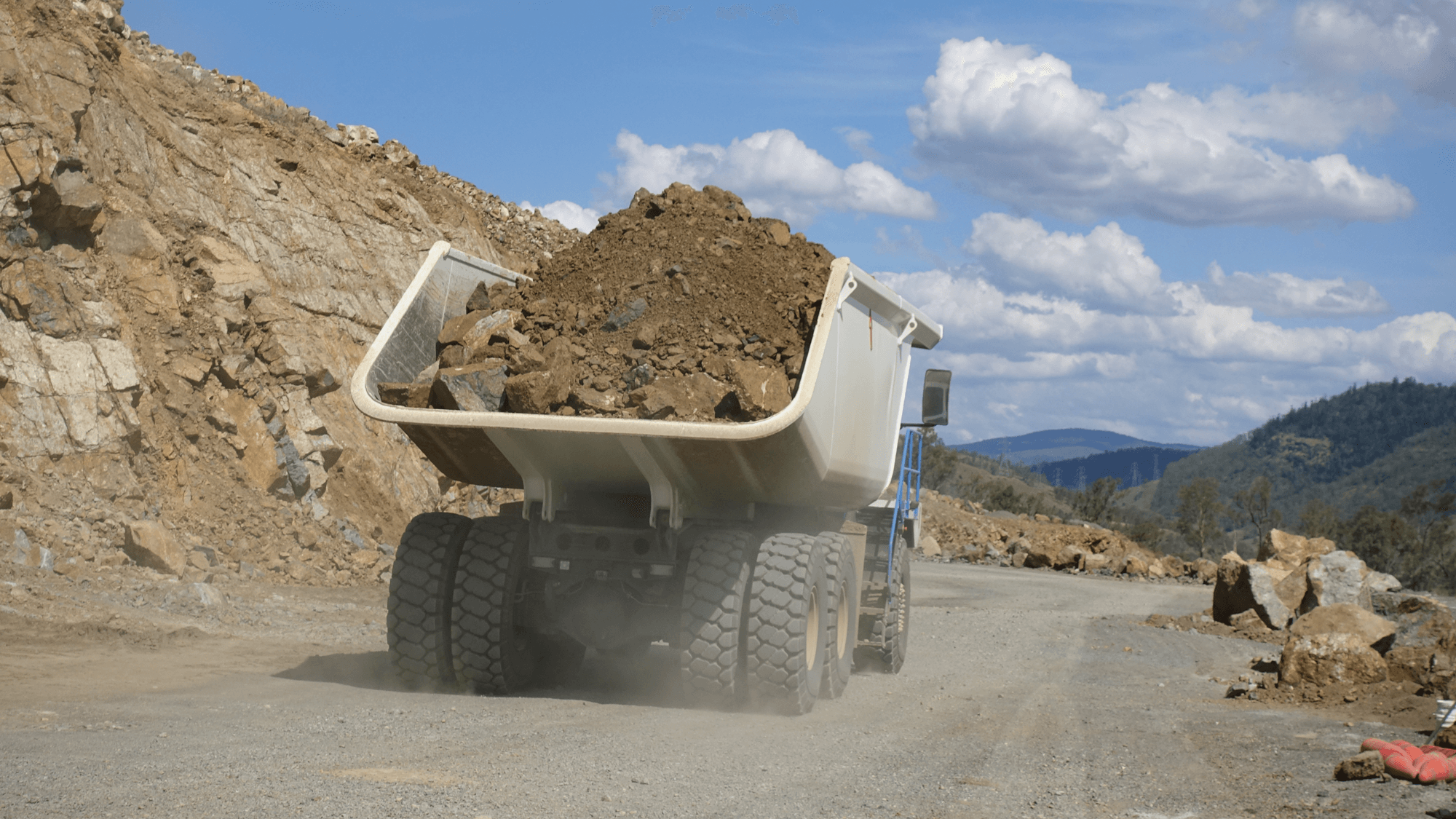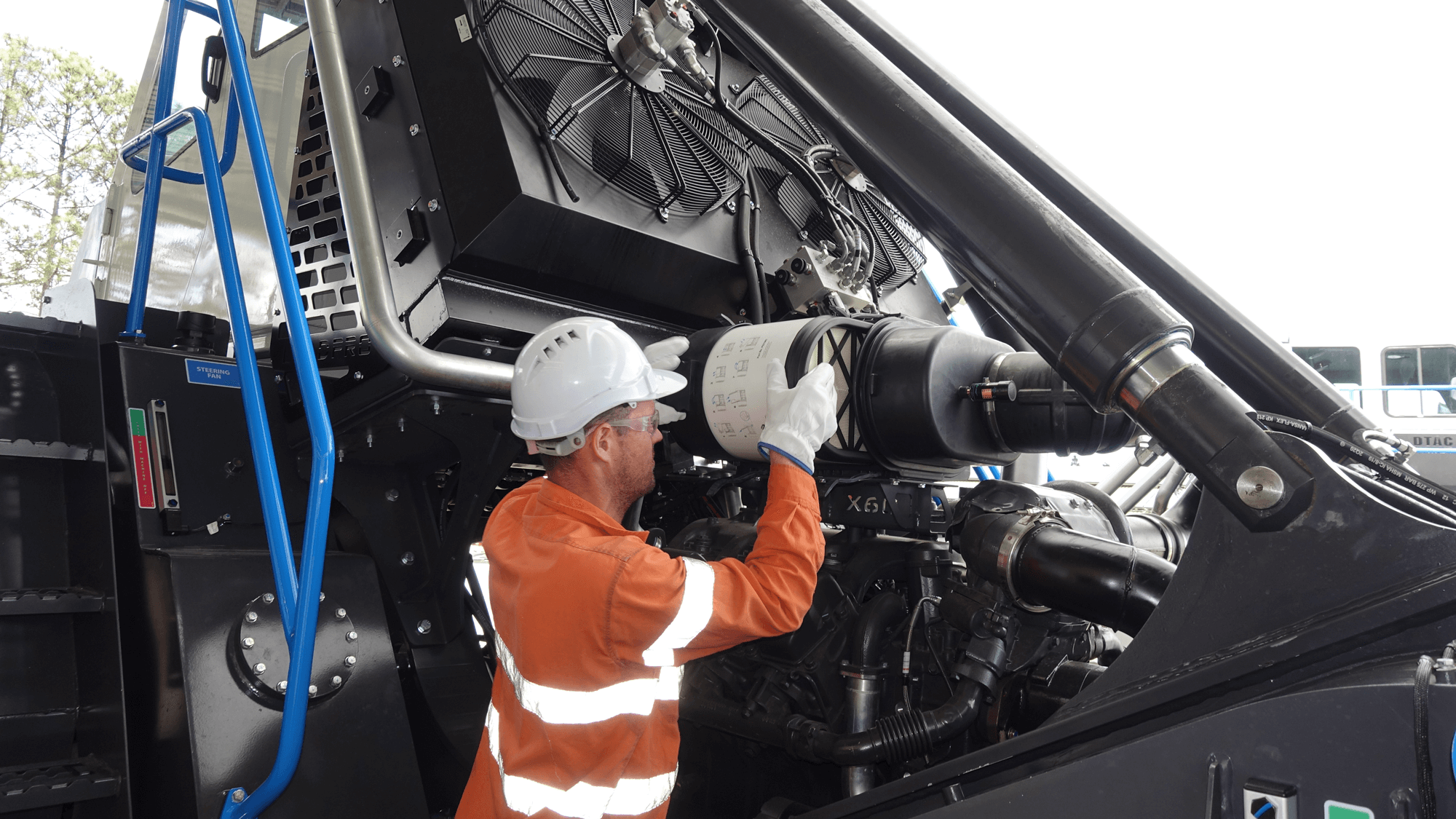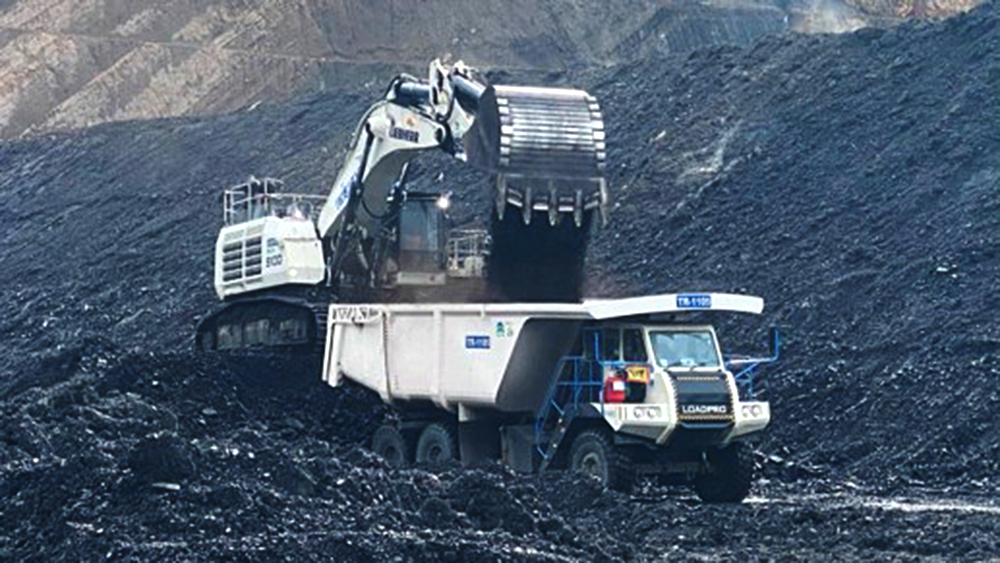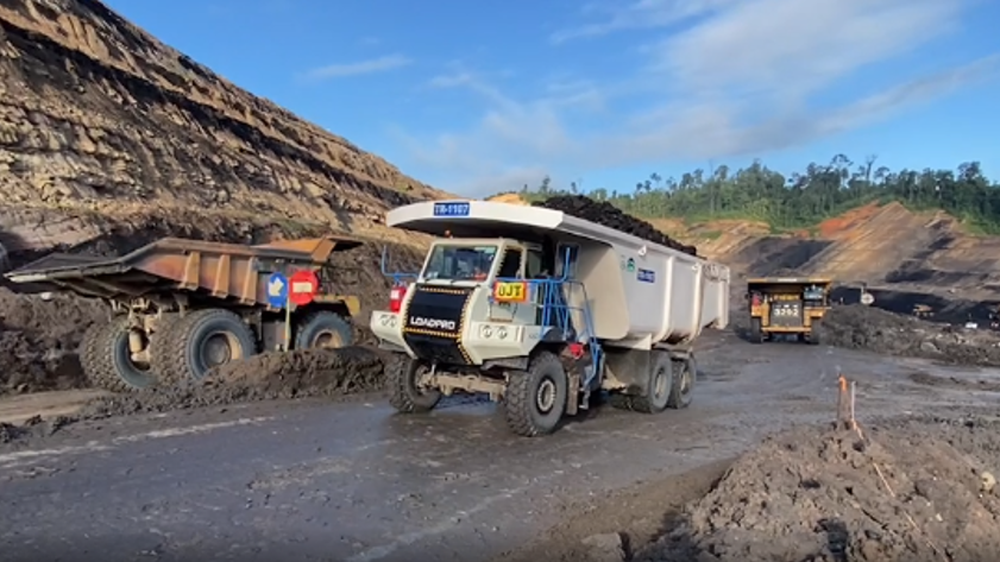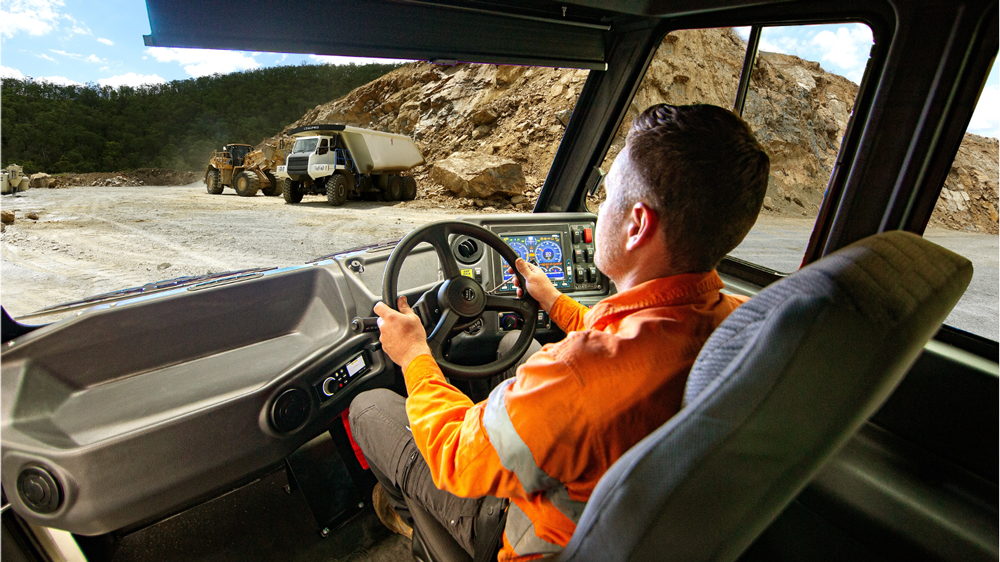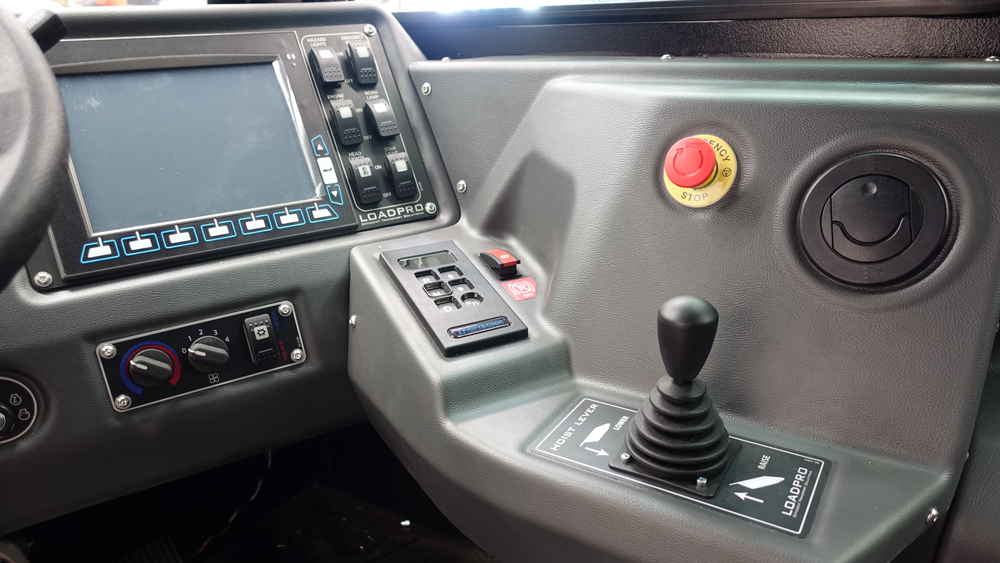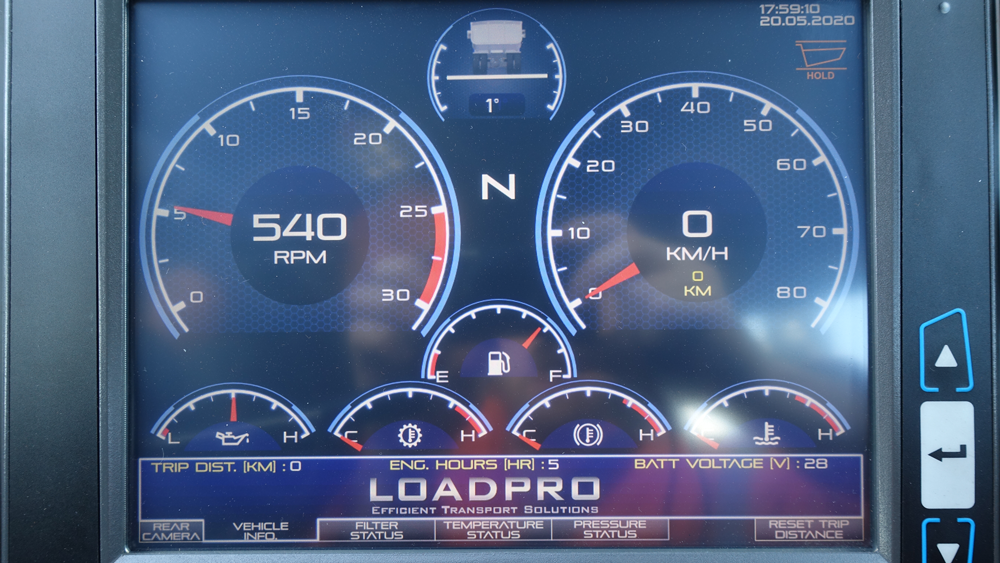 Get in touch
with LOADPRO